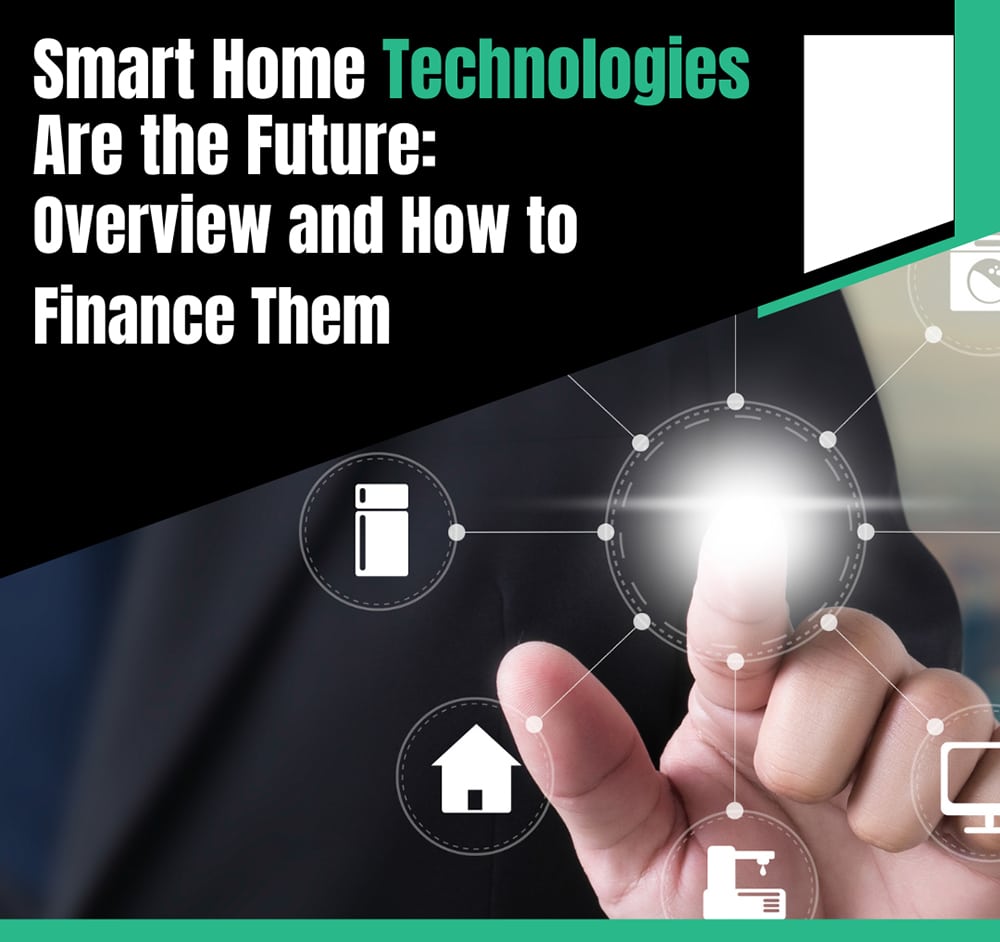 Smart Home Technologies Are the Future: Overview and How to Finance Them

With the rise of smart home technologies, our humble homes are becoming more intelligent than ever before. It's as if our homes have transformed into ecosystems that work together to automate tasks, enhance our security, and provide us with infinite convenience and control. This represents a new frontier for modern living.
The Future Is Smart
As simple as it sounds, a "smart home" is just a home that can integrate advanced automation with connectivity and use those superpowers to optimize various functions. With an entire house full of interconnected smart products, you can create a comprehensive system to maximize efficiency and convenience.
That includes things like lighting, temperature, security, and entertainment — in other words, everything you'd expect out of convenience. And if you're wondering if this futuristic vision has been achieved yet — it already has.
Over the past decade or so since we've come up with this idea, smart home appliances have taken off like a rocket. Major tech companies like Google, Amazon, and Apple all offer smart home systems complete with devices like voice assistants and security cameras. The global market for smart home technology is projected to go from 85.6 billion in 2021 to $137.9 billion by 2026, according to Zion Market Research.
Key Takeaway: The use of smart home technologies in our houses is becoming increasingly common. The growth of these solutions doesn't seem to slow down.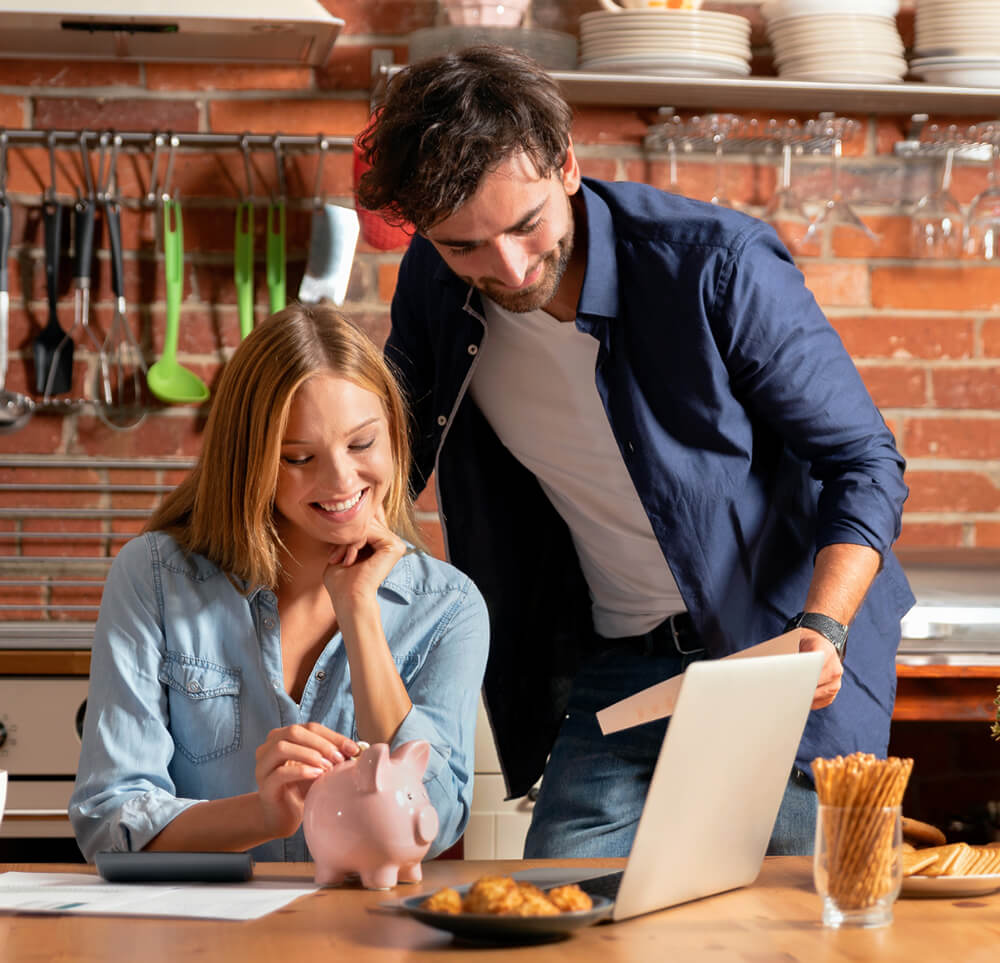 Exploring Smart Home Technologies
A variety of smart home devices are now widely available to consumers. Here is an overview of some of the most popular categories.
Smart lighting: Smart light bulbs can be controlled remotely via smartphone apps or voice assistants. Features include scheduling, dimming, color changing, and integration with other smart devices. Key benefits are convenience, energy savings, and security.
Smart speakers: Devices like Amazon Echo and Google Home are voice-controlled speakers with built-in voice assistants. Users can give voice commands to play music, get information, control other smart devices, and more. Smart speakers make controlling your smart home simple and hands-free.
Smart door locks: Locks enable keyless entry via smartphones, codes, biometrics, or other smart controls. This enhances security and provides easy access and monitoring.
Smart appliances: Major appliances like refrigerators, ovens, and washers/dryers are gaining smart features like remote monitoring, control, and notifications.
Smart climate control: Smart thermostats optimize heating and cooling to conserve energy. Other devices like smart vents can adjust airflow room by room. Smart humidity sensors help maintain ideal comfort levels.
Smart security: Devices like security cameras, motion sensors, and alarm systems can be monitored/controlled through mobile apps and connected for whole-home security.
Smart entertainment: Options include wireless streaming of content from your phone to TVs and speakers throughout the home. Voice assistants like Alexa also provide entertainment control.
The common thread is wireless connectivity and automation controlled via smartphones, computer devices, or voice. Smart home tech aims to simplify everyday functions through intelligent, personalized automation.
Key Takeaway: Homeowners have an increasingly varied choice of smart home technologies at their disposal. What they have in common is that they are all designed to simplify everyday activities.
The Impact of Smart Home Technologies
Investing in smart home upgrades can positively impact several aspects of home life.
Energy efficiency – Smart thermostats, lighting, and appliances help optimize energy use, reducing costs. One study found smart thermostats saved homeowners 10-12% on heating bills and 15% on cooling bills.
Convenience – With everything from music to security accessible via smartphone or voice, smart homes create unmatched ease. Imagine arriving home and having your thermostat, lights, and garage door automatically work!
Security – Smart security systems deter theft and enable 24/7 home monitoring for peace of mind. IFTTT support even lets devices interact – like smart lights flashing if your Cam detects motion.
Accessibility – Smart features like voice controls provide greater independence for elderly and disabled homeowners.
Comfort – Smart thermostats, air quality monitors, lighting, and more automatically maintain optimal comfort levels.
Sustainability – Energy savings obtained thanks to smart home technologies contribute to environmental friendliness.
Cost Savings – The Energy Department estimates thermostats alone save homeowners up to 10% with a programable thermostat. Electricity cost savings from smart home systems add up.
Because the system allows you to control energy costs throughout an entire house, the savings really add up. Smart homes provide personalized convenience while optimizing energy usage – a win/win for comfort, security and affordability.
Key Takeaway: Implementing smart home technologies can have numerous benefits. Some of these are increased energy efficiency, higher comfort, and savings on your electricity bill.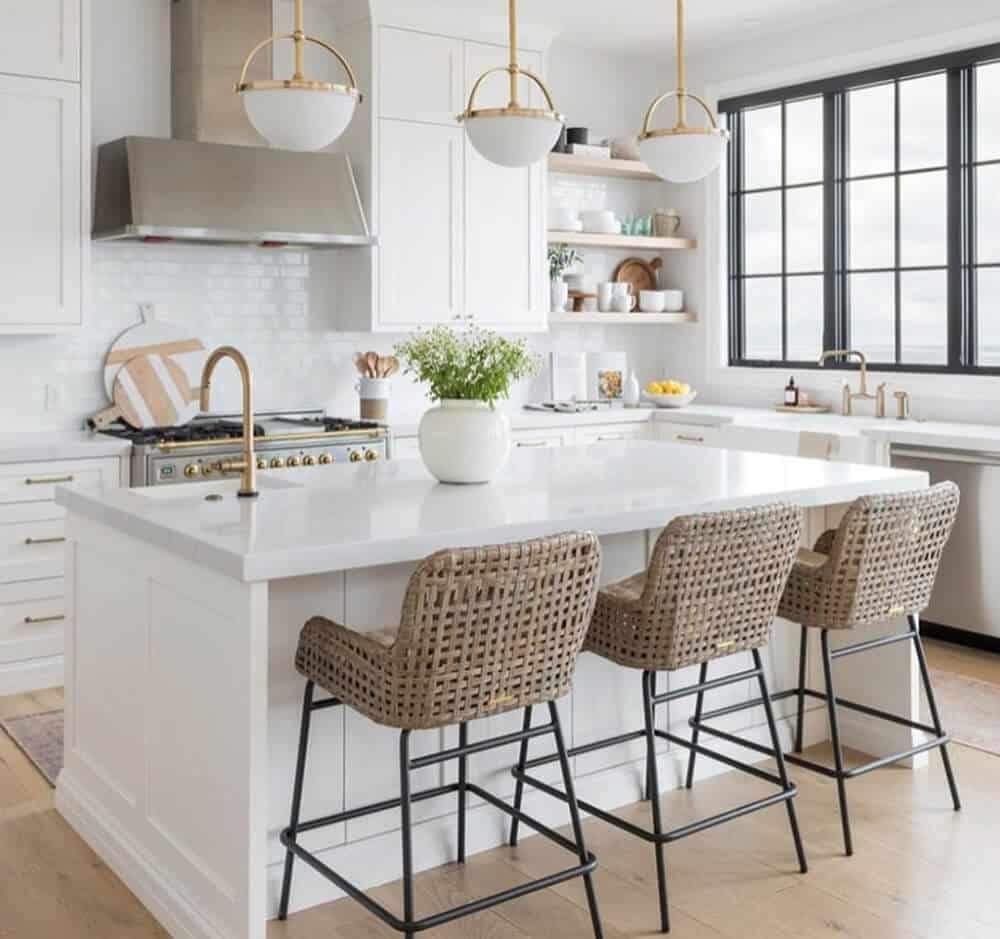 Financing Your Smart Home
Upgrading to a smart home system represents a significant investment, but numerous financing options exist:
Personal savings – Ideal for smaller purchases, saving over time allows you to pay upfront without interest or debt. Downside: Requires discipline and time.
Personal loans – A personal loan can be a great way to finance the purchase of smart home technologies. Online lenders like Level offer a smooth application process and very competitive rates.
Credit cards – Many homeowners use rewards credit cards to pay for smart devices and pay off monthly balances.
Retail financing – Some smart product retailers like Amazon offer promotional financing with 0% interest if paid in full within 6-12 months.
Home improvement loan – Financing specifically tailored to home upgrades. Often comes with lower interest rates. Useful for whole-home smart retrofitting.
Home equity loan/line of credit – Lets homeowners borrow against existing home equity at competitive rates. The drawback is risking your home as collateral.
Mortgage refinancing – Incorporating the costs of upgrades into a new mortgage or refi to consolidate debt at a lower rate. Closing costs are the primary downside.
With numerous options available, you can find the smart home financing strategy that best matches your budget and timeline. Just be sure to read all fine print and consider all the pros, cons, and costs.
Key Takeaway: In addition to using your savings, there are various financing options to cover the purchase of your desired smart home technologies. Online lenders like Level offer attractive personal loans that you can use for various home improvement activities.
Read More: Personal Loans for Home Renovation
Tips for Investing In Smart Home Technologies
If going smart is in your future, keep these tips in mind.
Research compatibility – Get to know the different smart home platforms such as Alexa, Google Home, and Smart Things before splurging.
Consider your needs – Do you travel often? Is your house big or poorly insulated? Think about what you want from a smart home.
Focus on function over style – Go for items that do more than they show. An expensive gadget isn't of any use if it doesn't provide much utility.
Stay on top of costs – Include everything in your budget. Maintenance, repairs, and software updates all add up.
Make sure they're secure – Hackers are always ready to pounce. Ensure any household smart devices you have to meet stringent data/privacy security standards.
You see, thinking about what you want and where you stand financially will lead to the best investments for you at a personal level.
Key Takeaway: Make sure you take your specific needs into account, stay on top of costs, and do proper research when purchasing smart home technologies.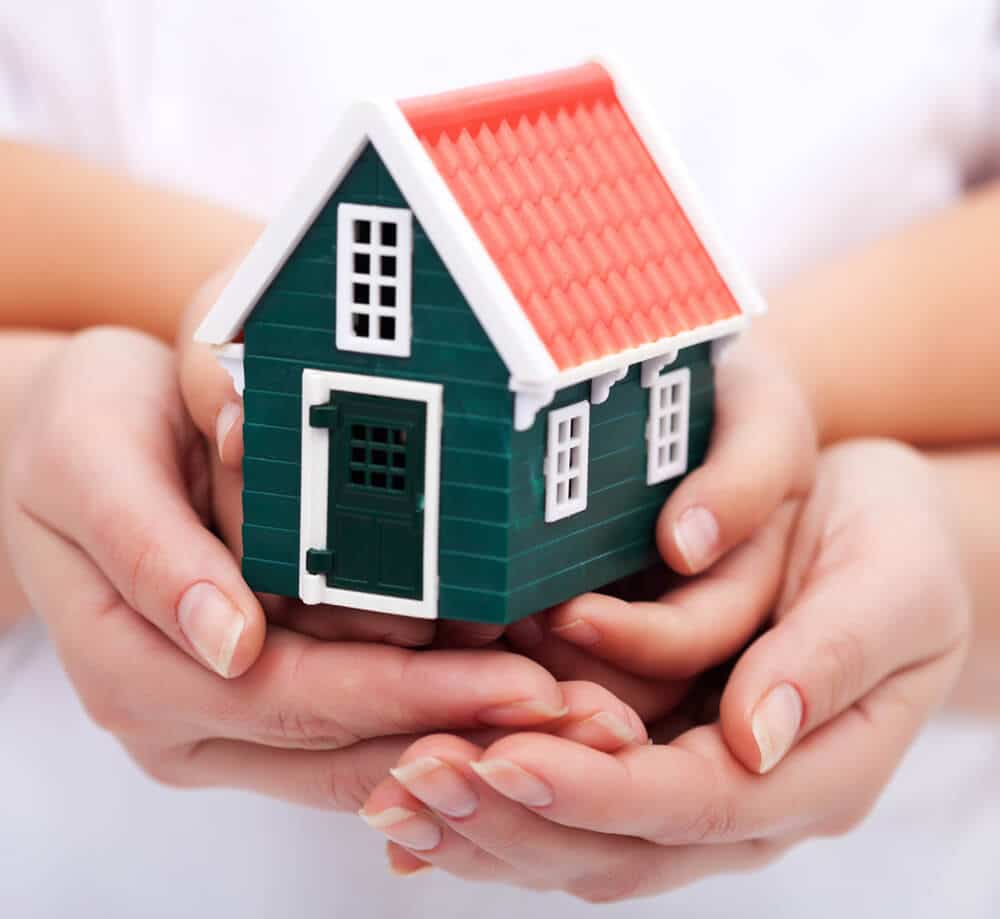 Final Thoughts
Household smart devices are becoming more common every day. A Smart home system offers a lot of benefits, such as comfort, security, accessibility, and affordability. The only downside is that it comes with a decent price tag. But surely, nothing good ever comes cheap. Smart home technology included. Therefore, explore all the possible ways to finance this dream and be wise about where you put your money.