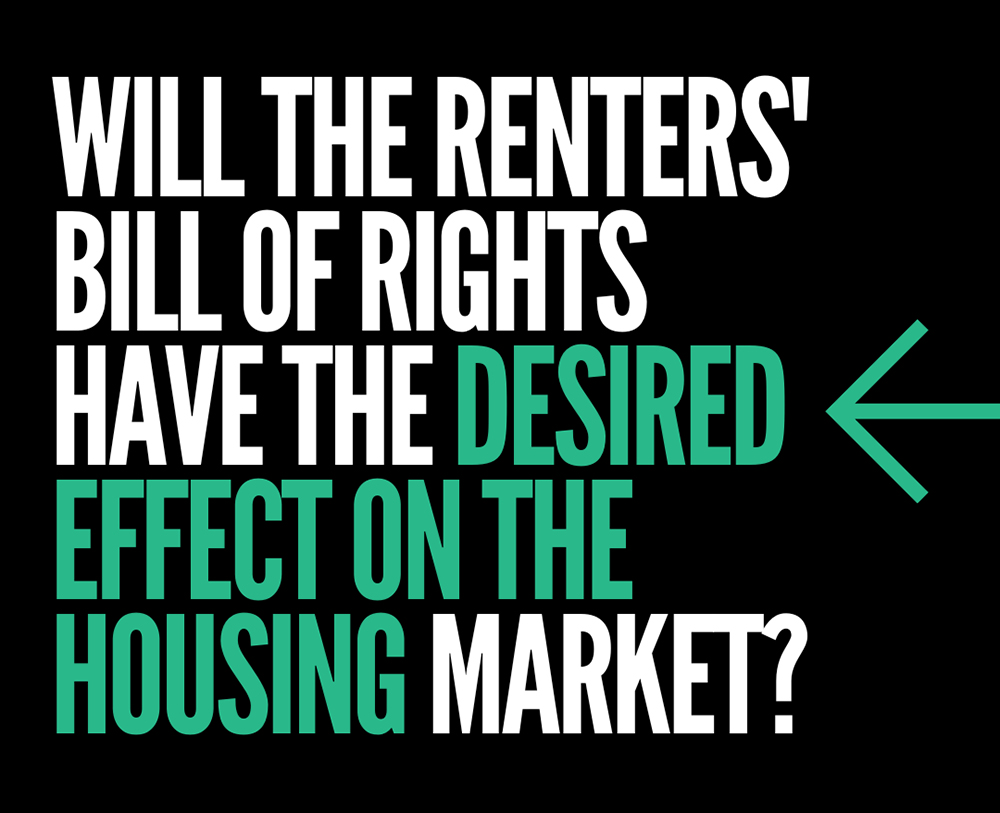 Will The Renters' Bill of Rights Have the Desired Effect on the Housing Market?

The concept of a Renters' Bill of Rights has gained significant attention in recent years, with the White House releasing a Blueprint for a Renters Bill of Rights. This blueprint aims to guarantee fair and safe housing for all renters, emphasizing the need for accessible and affordable housing options.

As the Biden-Harris Administration focuses on addressing tenants' rights and improving the rental housing market, it raises questions about whether the Renters Bill of Rights will have the desired effect on the housing market.

In this article, we will explore the recent developments surrounding the Renters Bill of Rights and analyze its potential impact on the housing market.
Understanding the Renters Bill of Rights
The Renters Bill of Rights is a group of laws aimed at providing help to renters. Here are its most significant provisions.
No unfair evictions: Landlords can't evict you for no reason.
Repair rights: Landlords must fix problems that arise.
Quick complaint responses: Landlords must quickly address complaints.
Rent change notices: Tenants need to know about changes. This includes the lease or the property itself.
Increase in rent: Rent increase should be gradual, not sudden.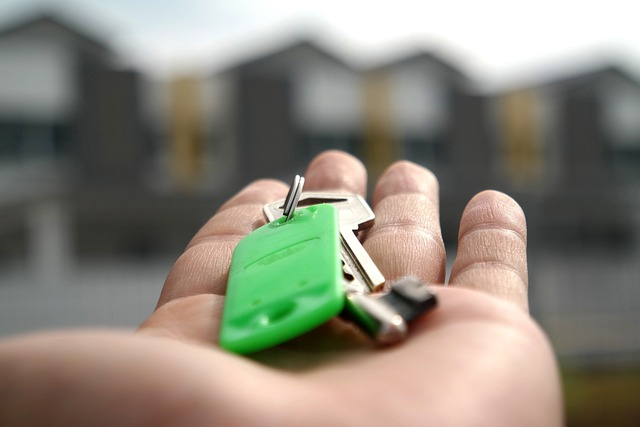 Potential Benefits for Renters
The goal of these laws is to provide renters with protections so they have more control over their living environment. This could lead to improved conditions for tenants and fewer housing problems. Here are the potential benefits of the Bill of Rights:
Shelter: This law acts like a cloak for renters as evictions must have a solid basis. Currently, about 2.3 million evictions take place in the U.S. yearly, according to the National Law Center on Homelessness & Poverty, and these laws act as a fortress.
Power: Renters gain power. They can stand up for their rights. This includes repair requests and rent increase notices. There's less fear of retaliation if they speak out against misconduct or illegal activity.
Peace of Mind: Unfounded evictions, neglected damages, or hidden changes should become less of a worry. The American Housing Survey maintains that 78% of renters emphasize stability. This law fosters peace.
Implications for Landlords and Property Owners
Landlords have rights as well. They can expect renters to observe the lease's rules and respect the property. Fairness is a two-way street. It's about creating balanced relationships with trust and goodwill. Respecting tenant and landlord rights is vital for stable homes, as stressed by the Institute of Real Estate Management (IREM).
Here are some of the main benefits for landlords.
Pleased renters stay longer and look after properties.
Prompt fixes stop larger issues and secure the landlord's investment.
It helps landlords to retain tenants that pay their rent on time and respect the property.
Complaint responses should help build a positive relationship between tenant and landlord.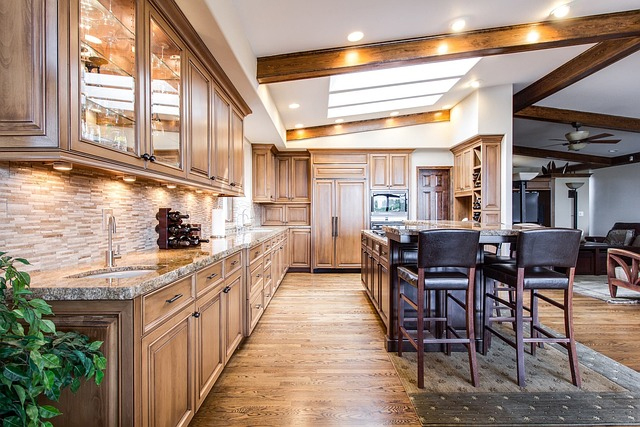 Assessing the Housing Market Impact
On the positive side, we have fairness and the potential for better homes for tenants. However, there is also the concern about a possible increase in rental prices. It's hard to say for sure what will happen since there are various factors at play.
The Renters Bill of Rights could cause an increase in rental prices if landlords need to make more repairs or invest in better amenities. Some renters may find it difficult to afford these increases, while others might move due to rent hikes.
On the other hand, this bill could also lead to more affordable housing options and a stronger rental market. It's possible that landlords may be able to reduce overhead costs, which could mean better quality homes for tenants.
Read More: Should I Take Out a Personal Loan to Buy Furniture?
Conclusion
The Renters Bill of Rights is an ambitious effort towards fairness in the rental housing market. While it may have implications for both renters and landlords, it's too early to tell whether the bill will have the desired effect. In any case, this legislation is likely to be beneficial for renters, offering them a greater sense of safety and security.
It's also likely that landlords could reap some rewards. By creating a fairer system and building better relationships with tenants, it can help create an environment where tenants are more stable and satisfied.
Overall, the Renters Bill of Rights is an important step towards improving the rental housing market. By creating a system that is beneficial for both tenants and landlords, this legislation could help create more secure and affordable homes for everyone in America.
It's worth staying tuned to see how this bill develops over time and whether it will bring positive change.