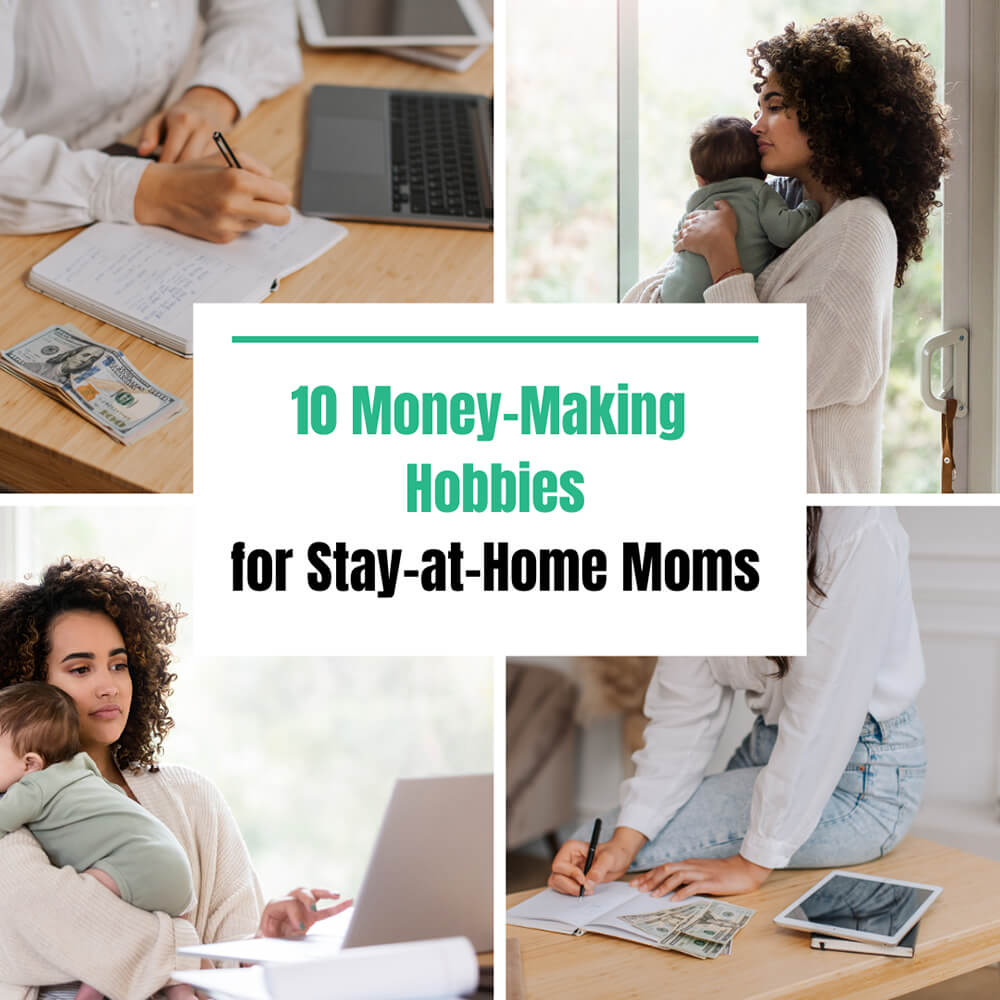 10 Money-Making Hobbies for Stay-at-Home Moms

Hello there, fantastic moms! Did you know that your hobbies can be more than just an outlet for creativity and stress relief?

Yes, you read it right—you can turn your passion into profit. Today, let's unveil ten money-making hobbies for stay-at-home moms like yourself.
The Power of Turning Passion into Profit
Why settle for occasional hobby indulgence when you can transform your downtime into a lucrative endeavor? By turning your hobbies into profit, you can:
Enjoy unparalleled flexibility (who doesn't love embracing work on their own terms?)
Pursue your passion while earning (double dose of happiness!)
Create limitless potential for professional growth (the sky's the limit!)
So, let's embark on this captivating and prosperous journey today!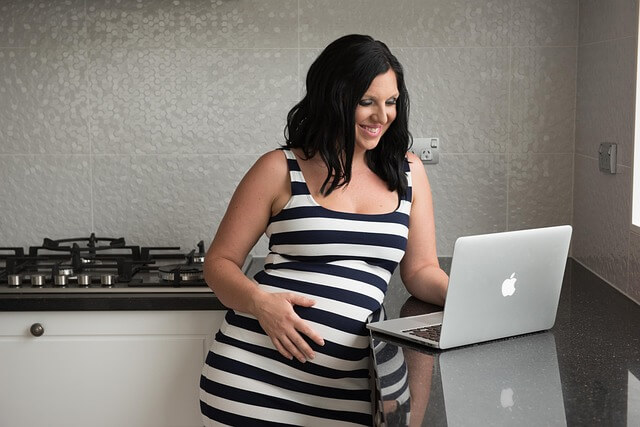 #1 Crafting and Handmade Products
Are you proficient in arts and crafts, knitting, or jewelry making? If so, you are in possession of a hidden gem! Here are a few ways to transform your crafting hobbies into profitable careers:
Sell on Etsy: This is a dynamic online marketplace teeming with millions of worldwide buyers who appreciate uniqueness and creativity.
Partner with Local Businesses: Local stores, boutiques, and gift shops often value and promote unique, locally made products. Your unique creations might be what other people are searching for.
Conduct Workshops: Share your crafty skills by teaching others. Conduct workshops or classes, both online and offline, turning your hobby into a source of income.
Time to get those creative juices flowing!
Key Takeaway: The opportunities to monetize your hobbies are endless, and you can start turning your passion into profit today. With the right strategies and commitment, you're sure to thrive in this profitable journey!
#2 Blogging or Freelance Writing
For those skilled with the pen (or the keyboard), a world of opportunities awaits. Embrace the powerful realm of words and transform your writing skills into a rewarding career.
Becoming a Blogger: A significant number of online content creators are monetizing their blogs. With the right strategy and consistent efforts, blogging can transform from a passion project to a lucrative career move.
Freelance Writing: Diversify your income sources by exploring freelance writing opportunities. These can include writing articles, crafting web content, creating social media posts, and more based on client's needs and your writing niche.
Developing Valuable Connections: Use your writing ventures to network with fellow writers, potential clients, and industry specialists. These connections can open new doors of opportunities and collaborations.
Get your writing hat on and plunge into the world of blogging and freelance writing! Not only will you have the liberty to work on your own terms but also get the chance to grow professionally and personally. And the best bit? You don't require a conventional degree to reflect your passion for words. So, are you ready to let your words fly on the digital canvas?
Key Takeaway: By leveraging your writing skills, you can gain immense freedom and financial stability. With the right strategies and a rock-solid commitment, you can easily turn writing into a rewarding career move! Good luck on your journey to success.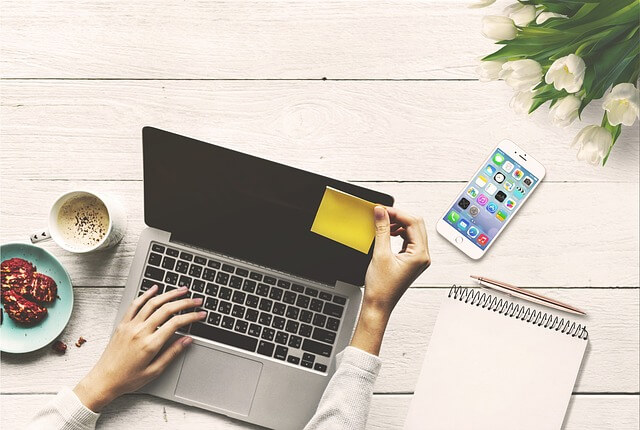 #3 Gardening
Nature-loving individuals, particularly moms, how about transforming your green thumb into a profitable venture? Harness your gardening prowess to reap not just beautiful plants and produce but also potential monetary gains. Here's how.
Sell Homegrown Produce or Plants: Take advantage of the rising popularity of locally sourced, organic products. According to the Organic Trade Association, consumer demand for organically grown produce increased by 31% between 2016 to 2019. Sell your homegrown fruits, vegetables, or plants at local farmers' markets or community events.
Offer Gardening Advice or Landscaping Services: With 29% of households in the U.S. consisting of home gardens, according to the National Gardening Association, there is a definite demand for gardening advice and landscaping services. Use your gardening expertise to provide valuable advice or offer landscaping services within your neighborhood.
Start a Gardening Blog or YouTube Channel: Chronicle your gardening journey and share your expertise through creating informative content. With the number of bloggers in the U.S. reaching 31.7 million in 2020 (Statista) and YouTube being the second largest search engine, starting a blog or YouTube channel could significantly increase your reach. You can earn income from ad earnings, sponsorships, or product reviews.
Sooner or later, it's time to harvest the fruits… and the cash!
Key Takeaway: With the right strategies and commitment, you can easily monetize your love for gardening. From selling homegrown produce to offering valuable advice or landscaping services, this venture is sure to bring plenty of opportunities and rewards for all nature lovers out there!
#4 Photography
If you're a shutterbug with a keen eye and creativity, seize the potential in your photography skills! By monetizing this aptitude, numerous opportunities beckon. Here's how to do just that:
Sell Prints of Your Artwork: Platforms like Fine Art America are excellent venues to sell prints of your beautiful photos. In fact, Fine Art America has a worldwide network of artists and photographers, showing the huge potential in this market.
Offer Portrait Services: Families, couples, and individuals often seek professional portrait services. With a rise in lifestyle photography and the need for curated social media photos, offering this service can be a significant income earner.
Get Into Stock Photography: Websites like Shutterstock host millions of stock photos and pay contributors each time their photo is downloaded. According to Shutterstock's 2021 contributor earnings report, a total of $1 billion has been paid to contributors since its inception.
Key Takeaway: With the right tools and strategy, you can easily turn your photography hobby into a lucrative venture. From selling prints to offering portrait services or stock photos, explore the world of possibilities and tap into this promising market! Best of luck in your endeavor!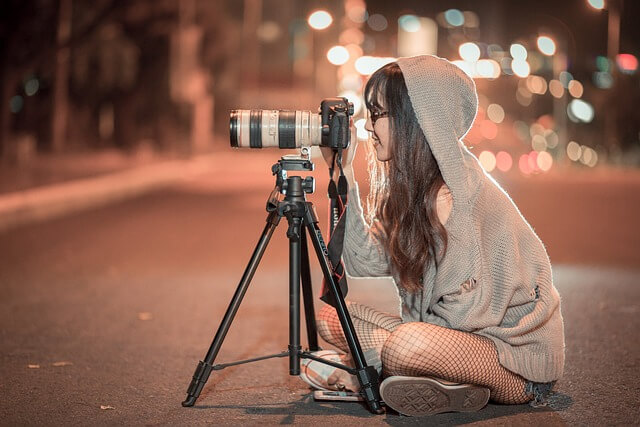 #5 Teaching or tutoring
For those with skills in teaching, harness the power of your knowledge and consider these rewarding paths:
Offering In-person or Online Tutoring: The tutoring market is projected to reach $196.35 billion by 2027, driven by the growing learner-centric approach in education. Tailor your teaching to meet students' needs. The flexibility to provide in-person or online tutoring opens up a vast array of possibilities.
Creating and Selling Online Courses: The E-learning market surpassed $243 billion in 2022, according to Market Research. Author and sell your curated courses on platforms like Udemy or Coursera. This could be a super way to share your knowledge and special skills all over the world.
Writing Educational E-books or Physical Books: As per Wordsrated, revenue in the eBooks segment is projected to reach $82.7 Billion in 2027. By creating your personalized educational content, you have the power to influence and shape the minds of readers worldwide, all while earning some income.
As a teacher or tutor, you have the potential to touch lives and shape the future. Consider these paths to not just enrich others' lives but also your own.
Key Takeaway: You can easily monetize your teaching aptitude with the right strategies and commitment. From offering tutoring services to creating online courses or educational books, explore these opportunities and be part of an exciting learning journey! Good luck with this rewarding venture.
#6 Cooking or Baking
Culinary connoisseurs, let your flavors pave the way to financial gains! Cooking or baking aficionados can:
Sell homemade goods in your community or online
Cater for local events and private parties
Start a food blog or YouTube channel and monetize via sponsorships and ads
Key Takeaway: Monetizing your cooking or baking skills can be a lucrative and enjoyable venture. From selling homemade goods to catering for events, explore the world of possibilities and whip up some financial success! Best of luck in this rewarding journey!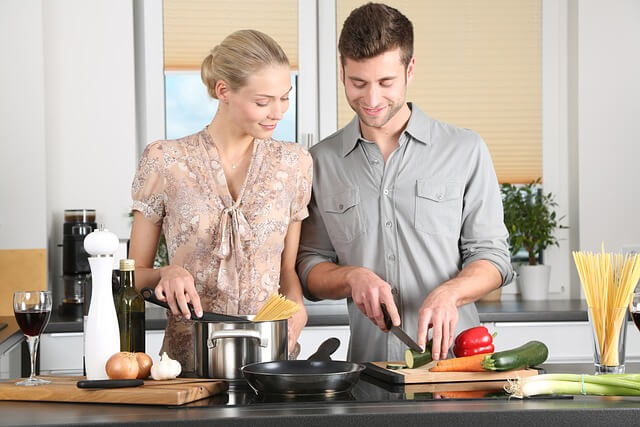 #7 Fitness Training
Fitness fanatics, it's time to cash in on your active lifestyle! Here's how:
Offer personal training sessions at your home gym or clients' homes
Conduct online fitness classes
Develop and sell workout plans tailored to different fitness levels
Key Takeaway: With the right strategies and dedication, you can easily monetize your passion for fitness. From offering personal training sessions to conducting online classes or selling workout plans, explore these paths and reap the rewards of a healthier lifestyle!
#8 Graphic Design
Artsy moms, showcase your design talent and earn extra bucks! The world of graphic design offers:
Lucrative freelance projects across various domains
Opportunities to sell designs on platforms like Redbubble or Society6
Engaging in collaborations with businesses and personal brands
Design your future, one project at a time!
Key Takeaway: With the right strategies and commitment, you can easily monetize your design skills. From taking up freelance projects to selling designs or working with businesses, explore these opportunities and get ready to create some stunning work.
#9 Gardening
Gardening is an enjoyable and calming hobby that can also be monetized. Here are just a few ways you can make money from your gardening hobby:
Selling homegrown produce such as fruits, vegetables, herbs, or flowers at local farmers markets
Offering landscaping services to businesses or homeowners in your area
Developing and selling seeds or plants online
Key Takeaway: With a little bit of planning and dedication, you can easily monetize your gardening hobby. From offering local produce at markets to providing landscaping services or developing/selling plants online, explore these paths and make some green from your green thumb!
#10 Crafting
Are you a crafty person who loves to create handmade items? Then why not monetize your creative hobby! Here are some ideas:
Set up an online shop to sell your crafts on platforms like Etsy or eBay
Create and sell custom-made items for special occasions such as weddings, baby showers, birthdays, etc.
Offer custom crafting services such as embroidery, calligraphy, wood carving, etc.
Key Takeaway: With the right tools and dedication, you can easily monetize your crafting skills. From setting up shop to selling custom-made items or offering crafting services, explore these paths and turn your passion into profits!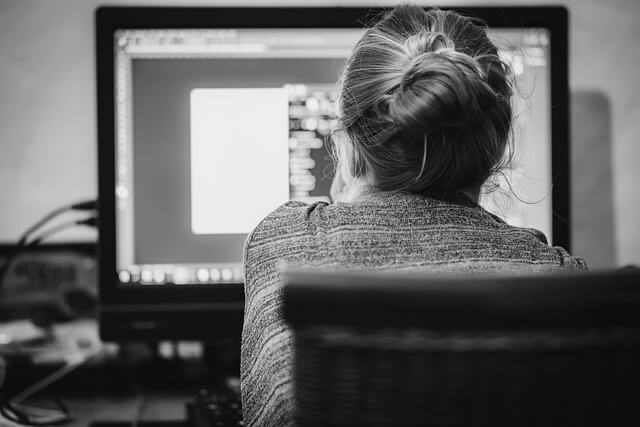 Final Thoughts
As a stay-at-home mom, these "money-making hobbies" are more than hobbies. They're potential vehicles of self-expression, income, self-empowerment, and even joy!
Each hobby-turned-business nurtures your knowledge, creativity, and professional expertise without you stepping out of your comfort zone.
Even better, they can lead to an enhanced sense of self-value, renewed enthusiasm, and a refreshing change from daily routines.