What is a personal loan through Level?
It's a low, fixed rate loan between $500-$50,000, with loan terms of 2-5 years so your monthly payments don't change. There is no prepayment penalty, and no hidden fees.
Why should I consider a personal loan through Level?
Using credit cards can be expensive. A personal loan can be a smarter way to consolidate debt or fund your next major purchase.
How long does the process take?
In most applications, we offer same-day decisions. The funds can be sent within 72 hours if qualified.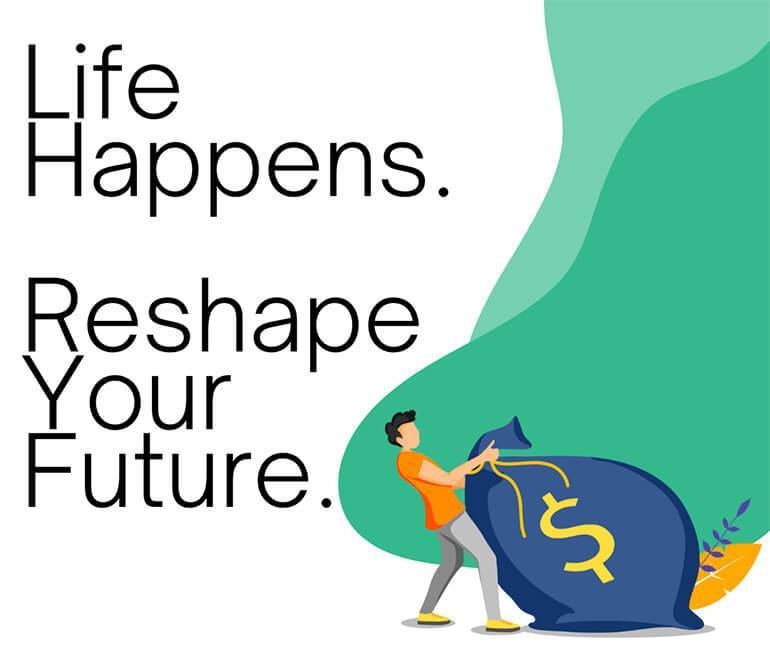 Our loan options at Level put you back in control of your personal finances.
When life happens, your savings might not cover everything and we know how frustrating – or even embarrassing – it can feel. Our lending specialists have helped many Americans in similar situations by finding the right loan option for them.
The process is quick and easy, check your rate and loan options now.
See Your Rate Now
Personal Loans for what you need
and when you need them.
Take a look at all the ways Level Lending offers low-interest personal loans to simply make life's moments – from big milestones, to small weekend projects, and everything in-between. Level offers many affordable and completely doable options, so you can enjoy life's moments.
Credit Card Consolidation
Check out Level Lending's quick and easy application process.
1 Pre-qualify
Find the rate that you qualify for in 60 seconds with no commitment.
2 Complete your application
When you're ready, complete your online loan application with help from Level Lending loan consultants.
3 Receive you funds
Sign your documents and funds will be wired to your account as soon as the same day.*
Start saving thousands with a low, fixed rate.
Did you hear credit card variables are rising in 2022? See how you can save thousands on interest by consolidating debt into a low fixed monthly payment.
Level Lending
Personal Loan
Interest Rate
$11.66% APR*
5-year interest paid
$11,764
High-interest rate
credit card
Interest Rate
$18.98% APR
5-year interest paid
$20,157
Estimated savings with Level
$8,392
See Your Savings
Example chart shows calculations based on a 5 year Level Lending Personal Loan with a fixed rate of 11.66% APR, which is the rounded average median funded APR for Level Lending Personal Loan borrowers who took out a loan with a 5 year term" from March 28 2021-March 28 2022. Lowest rates are reserved for the most qualified borrowers. The 'High-Interest Rate Credit-Card' APR shown is the average credit card APR reported by Wallet hub for Q4 2021 under their Good Credit category. The savings estimate also assumes that the borrower doesn't take out any additional credit card debt during the same period. Both calculations assume 60 total monthly payments and no pre-payment amounts.